Covid -19 update from Hodson Ford
We can advise all our customers as from Tuesday 30th November 2021 it is a legal requirement to wear a face mask or face covering when entering our Sales Showroom, unless you are unable to do so for medical reasons.
We would kindly request customers to maintain social distancing wherever possible within the Dealership.
Here at Hodson Ford we do follow the Ford Care Code to ensure your safety whilst visiting our dealership details of which can be found by clicking the following link; https://hodsonford.co.uk/ford/carecode
May we take the opportunity to thank you in advance for continued support.


EXPRESS SERVICING AT HODSON FORD
The Service that gets you back on the road – quickly.
We care about your time, so we have designed a service specifically dedicated to helping you save it.
Our all-new Ford Express Service means you can wait with us whilst two Ford-trained technicians team up and simultaneously carry out a service on your vehicle, meaning you can benefit from our quickest service yet.
Take a seat, have a coffee and enjoy some of the benefits we offer during the short waiting time.
Having two technicians carry out a Scheduled or Motorcraft Service on your car or commercial vehicle means a quicker service.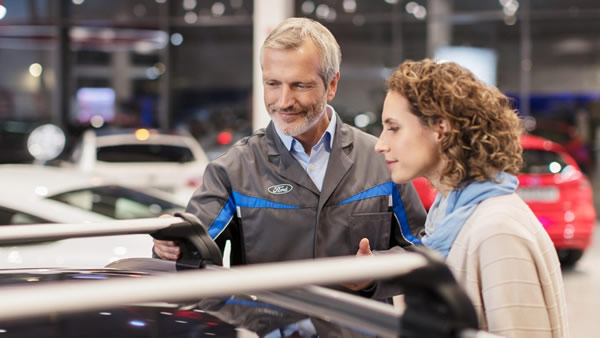 A quicker service means less downtime, so you can make better use of the time you gain. Why not browse our current models while you wait in our showroom?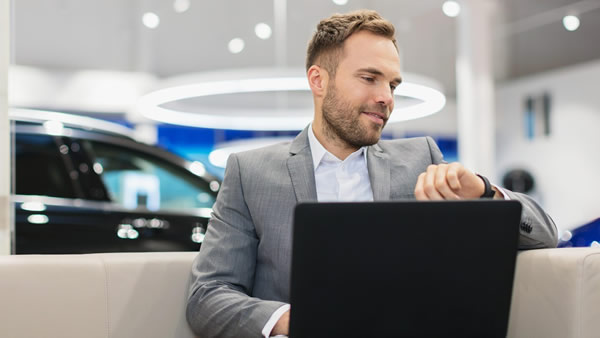 Enjoy free WiFi connectivity while you wait. Make a conference call, chat with your family or relax while you check your social media.
Hodson Ford - Registered Office: Wolverhampton Road, Penkridge, Stafford ST19 5NS - Registered in England No. 1288020 - VAT No. 280 5816 50 -
Privacy Policy